Making Travel Easy, Stress-Free, And Life-Changing
Specializing in customized domestic, Caribbean, and Central American travel.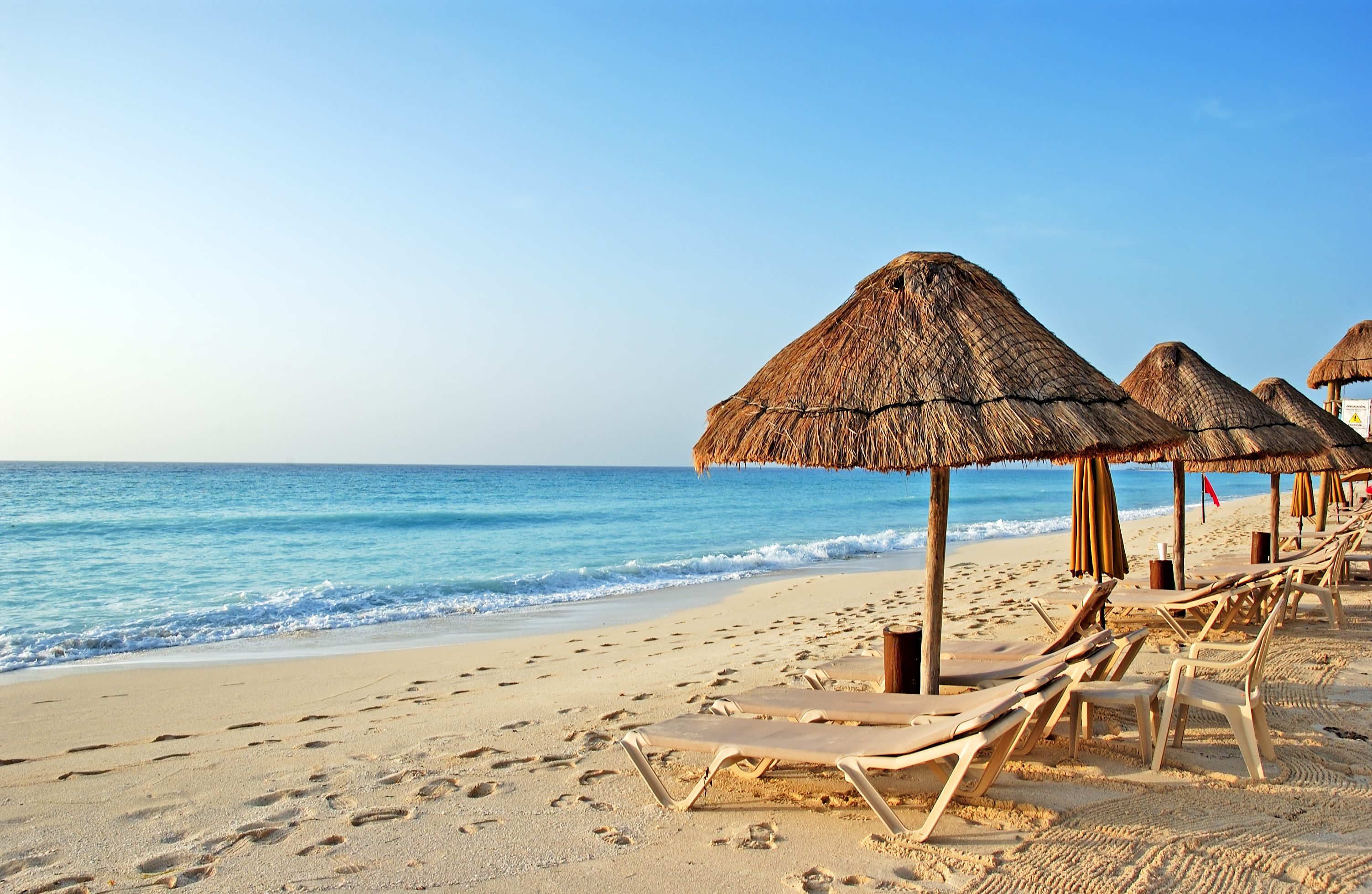 Specializing in customized domestic, Caribbean,
and Central American travel.
GET STARTED
Making travel easy, stress-free,
and life-changing
WELCOME
I am here to reinvent your entire travel experience, from researching, to booking, to planning… I can do it ALL for you – at NO cost to you!
No clue where your next vacation should be? Simply fill out the Travel Interest Form below and I will respond within 48 hours with some awesome destination suggestions. I want to take you places you never even thought of before!
Interested in amazing travel specials and deals? Be sure to follow me on Facebook, where I post amazing travel deals almost daily!! Email, call, or fill out the Travel Interest Form and I can share even more travel offers with you. All of these offers include flights (many of them non-stop!) from CLE, CAK, or other surrounding airports. Not in the Northeast Ohio area? Not a problem! I can find you wonderful deals out of your local airports as well.
Already know where and when you want to travel? Check with me before you book – I just may be able to book it cheaper for you!
If you are interested in one of my travel deals, or already know where you want to go, simply email me at jill@toucangoanywhere.com, or call me at 330-714-7914.
I am here to make traveling easy, stress-free, and life-changing. With my help, Toucan Go Anywhere!
special travel offers
I work with a variety of hotels, resorts, and cruise operators to find you the best and most affordable travel packages. Contact me to book one of the spectacular packages below or fill out the Travel Interest Form to see what else is currently available. Check back frequently… special offers are added all the time!
faqs
Does a travel agent cost me money?
No! My expertise and time is completely free to you. And you pay NO up charge on any vacations you book through me.
What is the benefit of using a travel agent?
I am a one stop shop for all your travel needs. Researching, planning and booking is what I do. Once you decide on a destination, the rest is in my hands.
What if I have questions?
I am always available via phone or email to answer your questions and help you plan. No question is stupid and no destination is out of reach. Contact me today!
General Interest
Our travel interest form helps us learn the most about you and your travel needs. Please fill it out in its entirety, so that we can fully understand and support your trip!